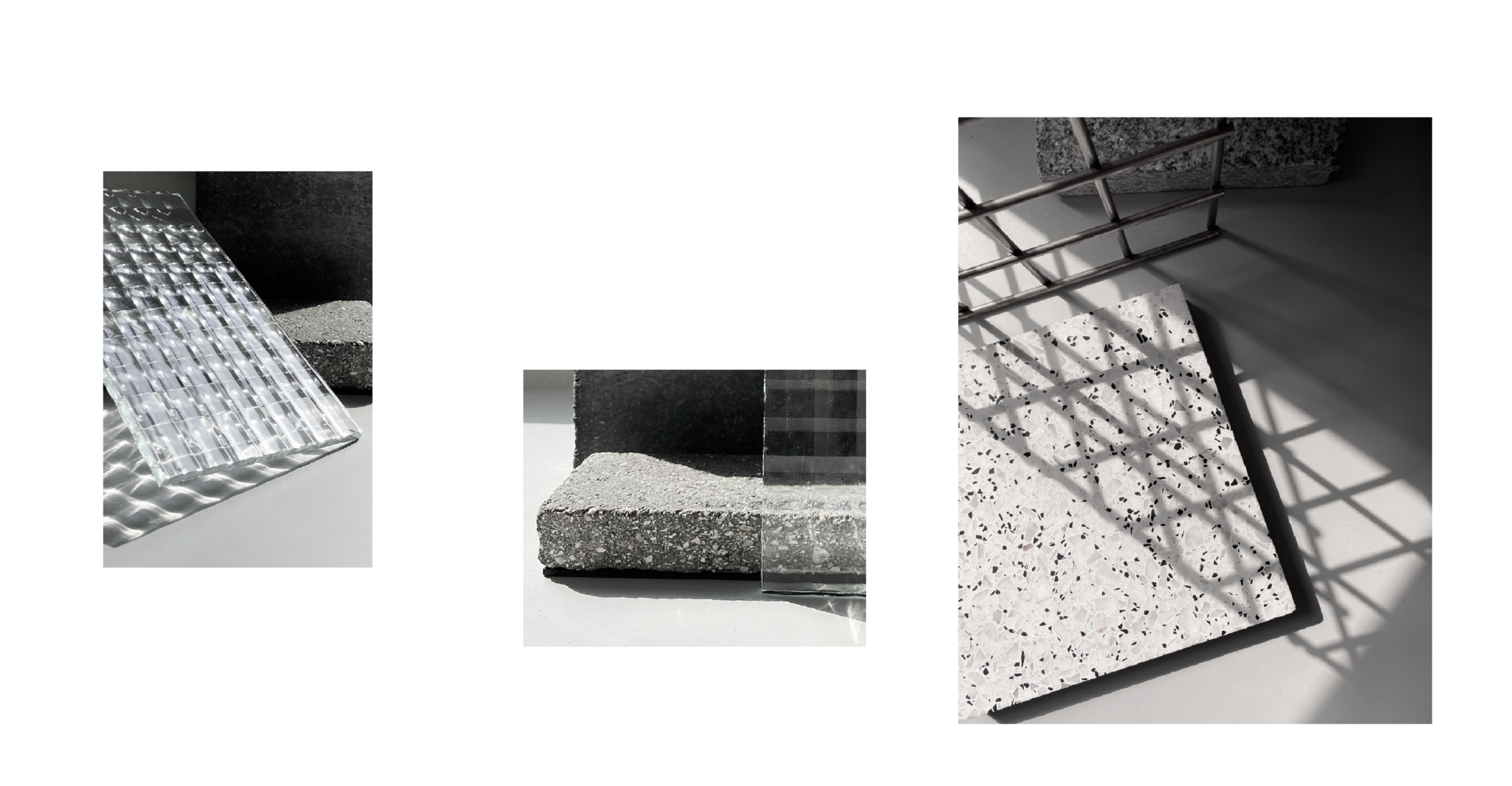 A I M
A I M's goal is to create a project that will develop itself through a well-structured language and that can transform the sense of living into an all-encompassing experience. We strive to conceive an architecture that is unique and ageless, able to satisfy our client's needs.
A I M is a creative platform based in Milan, that deals with architecture, interior design, research and concept development. We project space, significance, processes, ideas and attitudes.
Architects, interior designers, graphic designers, video and photo makers are involved according to the projects, giving life to a working team, able to manage the complexity of a creative and productive process.

We work internationally in different fields: residential, commercial, indoor and outdoor, projecting events and managing communication, thanks to our know-how.
We think about design as a conceptual mean of expression and interaction. It's not only space and shapes, but also significance, processes, ideas and attitudes.
We sustain a design that models itself around the needs of who use it; a design that rules subjective and intersubjective spheres, perceptive aspects and sensitive phenomena.

A I M 's works where published in many periodicals and design magazines as "Dezeen", "AD Spain", "Abitare", "Yatzer", "Elle Decor" and "Living" by Corriere della Sera.
A I M won the Archiproducts Design Awards for the project "Atrium", presented in Milan during 2019 Design week.

Claudio Tognacca
Founder and Creative Director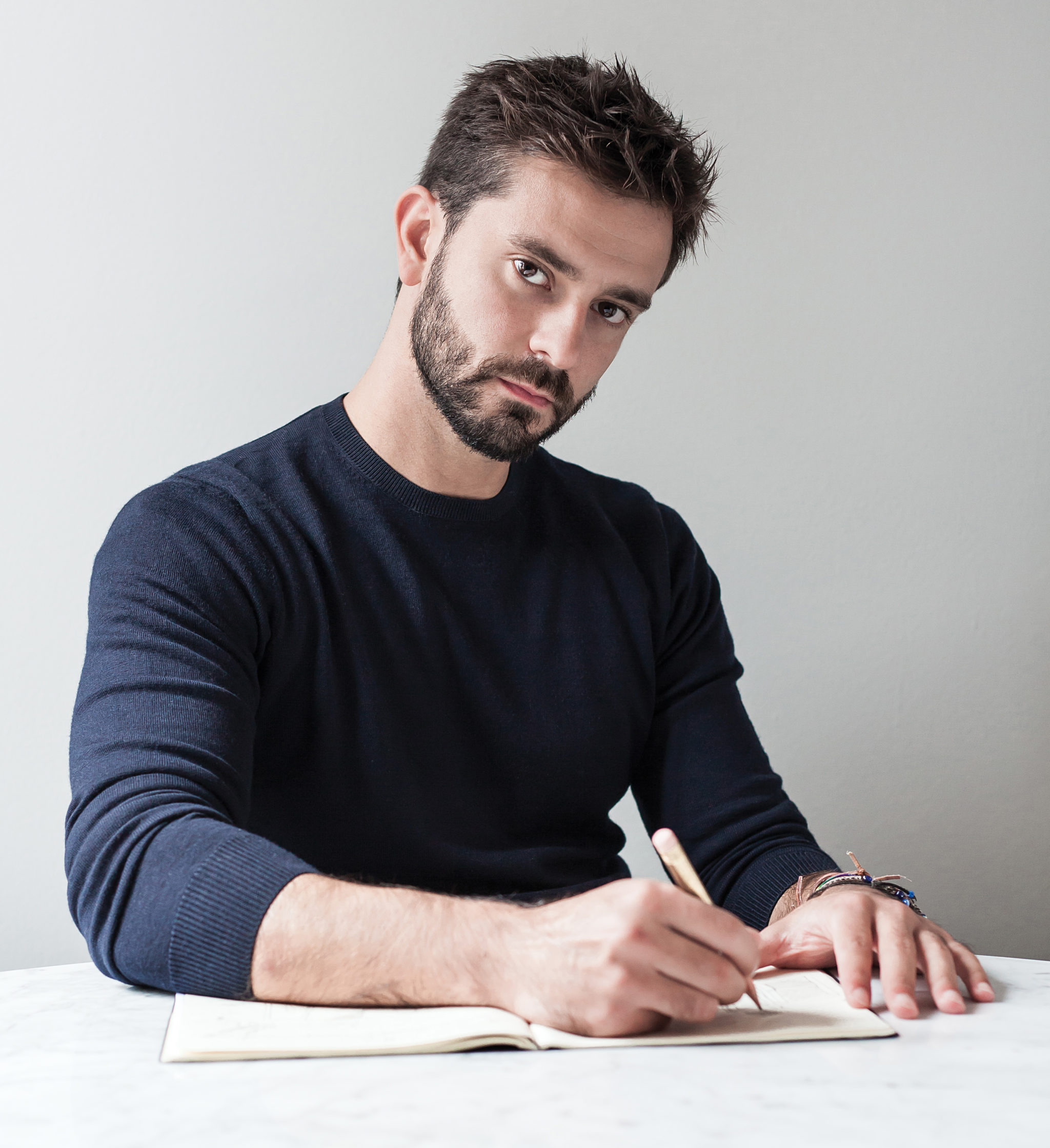 Claudio Tognacca (Milan, born in 1986) is an interior designer, started his carrier at "April Studio", where he worked for many years. He had the opportunity to co-operate with famous brands as Armani, Furla , Gas Jeans, Hangar Bicocca, National Geographic, Prada. 
His great experience into planning and management of different kinds and dimensions of projects contributed to a flexible and versatile personal training. He rejects any kind of specialization.

In 2012 he founded A I M, a creative studio which works across different areas: from architecture to design, from artistic to technical direction. Thanks to his complete "know how" knowledge, he supervises a lots of events and graphic comunication projects.
Beside to his designing activities, he has an accademic commitment. He gives lectures in many italian universities.